When Disaster Strikes Your Minneapolis or West Metro Area Home – Iron River Construction Is There For You!
We provide professional emergency restoration services for disasters to your home of all sizes. From water and flood damage, to fire damage and storm/ hail damage, our experienced restoration team are available 24/7 to clean up and repair damage to your property.
NEED HELP? Give us a call! 952-442-1762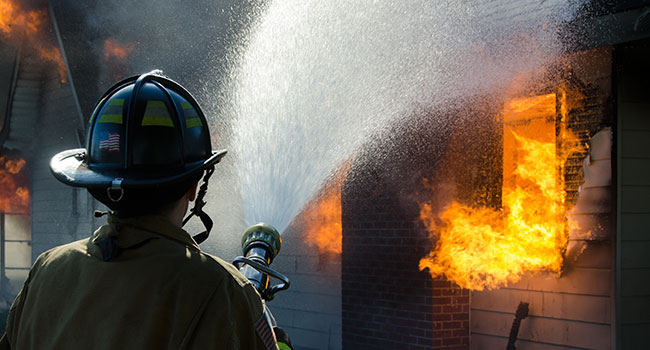 Residential Restoration Services
Disaster can strike your home in many different ways and the aftermath can be devastating and disruptive to your home and family. No matter what the disaster, we're here to help get everything in your Minneapolis Area home restored back to normal. Damage from kitchen fires, downed trees, basement floods, and other disasters can be quickly and professionally restored, making your house feel like home again.
Our Residential Restoration Services include:
Water & Flood Damage Cleanup – Whether it's due to a leak in your plumbing system or roof, or caused by a flood or broken window during a storm, standing water in your home can become costly.
Fire & Smoke Damage Restoration – Whether it's from faulty wiring, an unattended candle or any other source, fires happen. And when they do, the heat and smoke can seriously damage your home.
Storm Damage Restoration – Storm damage is one of the most common reasons individuals find themselves in need of a contractor, but that doesn't make it any more routine for the people involved. A storm can turn your home from a safe haven to a disaster area overnight.
Why Choose Us For Your Minneapolis & West Metro Home Restoration?
Iron River Construction is a leader in the restoration and construction industry in the greater Minneapolis area. We are available 24 hours/7 days a week and are ready to restore or clean your property.
We are experienced in working with insurance companies and helping homeowners with their claims.
We are a general contractor that can handle both your interior and exterior property restoration and remodeling needs.
We are licensed, bonded and insured.
Our staff are highly training restoration specialists.
Iron River Construction is a local Minnesota company with decades of experience and excellent client ratings & reviews. Choose Iron River Construction when you are thinking about restoring your home.
What Homeowners Have Said
My wife and I worked with Iron River Construction when we had water damage to our home. Randy's best quality was his responsiveness. He would always answer texts, emails and phone calls right away. He would respond on nights and weekends even when we would not demand an immediate response. One part I was most impressed with was his subs standing behind their work. We had some spots in our knockdown ceiling that did not look quite right. We reached out to Randy and their team came back and made them perfect, with no additional cost. Very impressed with Randy and his team. Would definitely recommend!

Jeremy